Juneau Crime Line is starting a new cold case section. The first cold case to be featured is the 1988 murder of a Juneau man known as Johnny Jack.
COLD CASE: Murder of Cynthia D. Elrod
June 02, 2021
STATUS
: OPEN
On 08/23/1983, at about 1:30pm, Alaska State Troopers in Juneau received a report that 20-year-old Juneau resident, Cynthia D. Elrod was found deceased in her home at the Kodzoff Trailer Park, located in the Mendenhall Valley of Juneau Alaska. Troopers responded to the residence and located Cynthia Elrod's body in the bathroom of the residence. The cause of death was determined to be by strangulation.
During the course of the investigation, multiple persons of interests were developed as possible suspects. Troopers followed up on many leads in the case and worked with the F.B.I to analyze evidence in the case. As of yet, no evidence in the case has been able to link a suspect to the killer of Cynthia Elrod.
The Juneau Police Department is asking for assistance in identifying Cynthia Elrod's killer. As it has been almost 40-years since the murder, JPD hopes that someone who knows what happened will come forward with new information, or that the suspect would want to unburden themselves with the guilt that comes with such an act.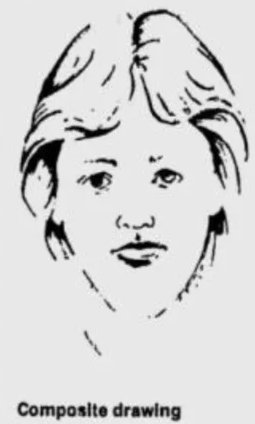 ---
Missing Person: David Post George
August 12, 2015
David Post George was only 21 years old and living in Juneau in September of 2005. He has been missing for almost ten years now. George has not had any contact with family, friends, or law enforcement anywhere in the country for the last decade. The Juneau Police Department is asking for the public's assistance in locating George.
George was not working and the time of his disappearance. His family believes he had no money to travel. George's family is concerned that someone may have harmed him. There were rumors George was using and selling drugs and owed money to people for drugs.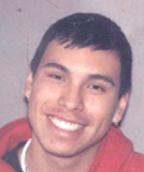 ---
COLD CASE: Murder of Johnny Jack
June 11, 2015
Sometime between Friday, October 14, 1988 and Monday, October 17, 1988, 73 year old John L. Jack Senior was brutally beaten and stabbed to death. His body was found on that Monday at about 10:00 in the morning inside his apartment in the Mountainview Senior Center. Investigators at that time concluded there were likely two suspects, a man along with a woman or smaller man. The suspects were never identified. The circumstances indicate Jack probably knew his killers and they were familiar with where he lived and that he kept a small amount of cash in his apartment. Jack was a particularly vulnerable victim as he was partially paralyzed after having a stroke.
Investigators in the late 1980s came to believe people in the community knew more than people were disclosing to police. Secrets may have been kept due to loyalty to certain individuals or fear of reprisal. JPD hopes that someone who knows what happened with want to unburden himself or herself of this nearly thirty year old secret and might be willing to come forward at this point.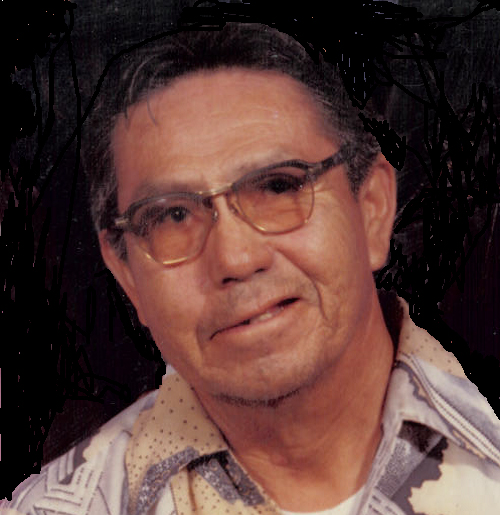 ---